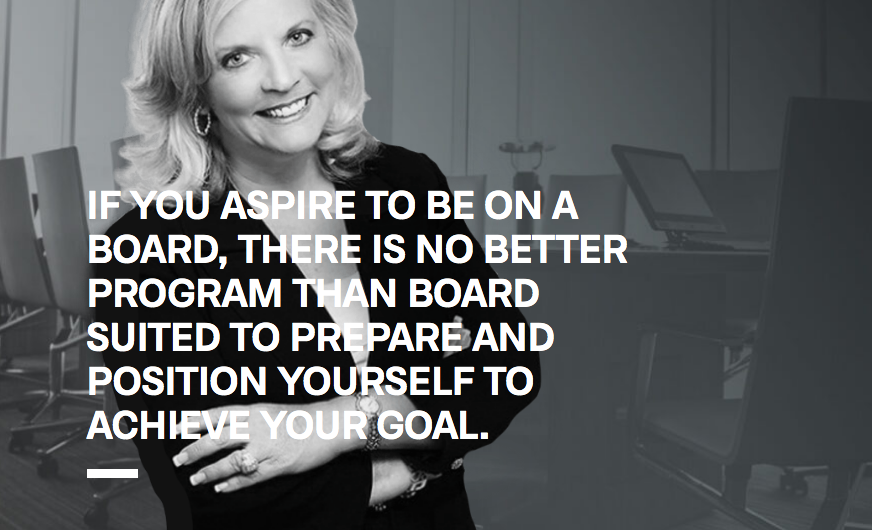 During March we applaud women who are blazing trails and making difference in their communities, all while inspiring the next generation of leaders. Leading Women Entrepreneurs (LWE) is especially proud to announce a virtual event on March 30 with a mission to help all professionals of every gender, race, and professional specialty develop their potential and further their knowledge and readiness to achieve a seat on the board of directors to be a Force For Change.
There have been so many women throughout the years who have paved the way for gender equality for women in leadership positions. We are excited to interview two New Jersey trailblazers who are former Top 25 Leading Women and without question, are a Force for Change.
This event will showcase the success journeys of Michele Siekerka, the president and CEO of the New Jersey Business & Industry Association, and Joyce Brocaglia, CEO of BoardSuited.
Michele and Joyce are going to be offering advice, trends and specific resources that are available for anyone who wants to be on a board. We will also discuss the importance of more women and diversity on boards, what individuals need to do to get on a board and how we need to solve this issue together.
Click here to read the full NJBIZ article: On Being a Director