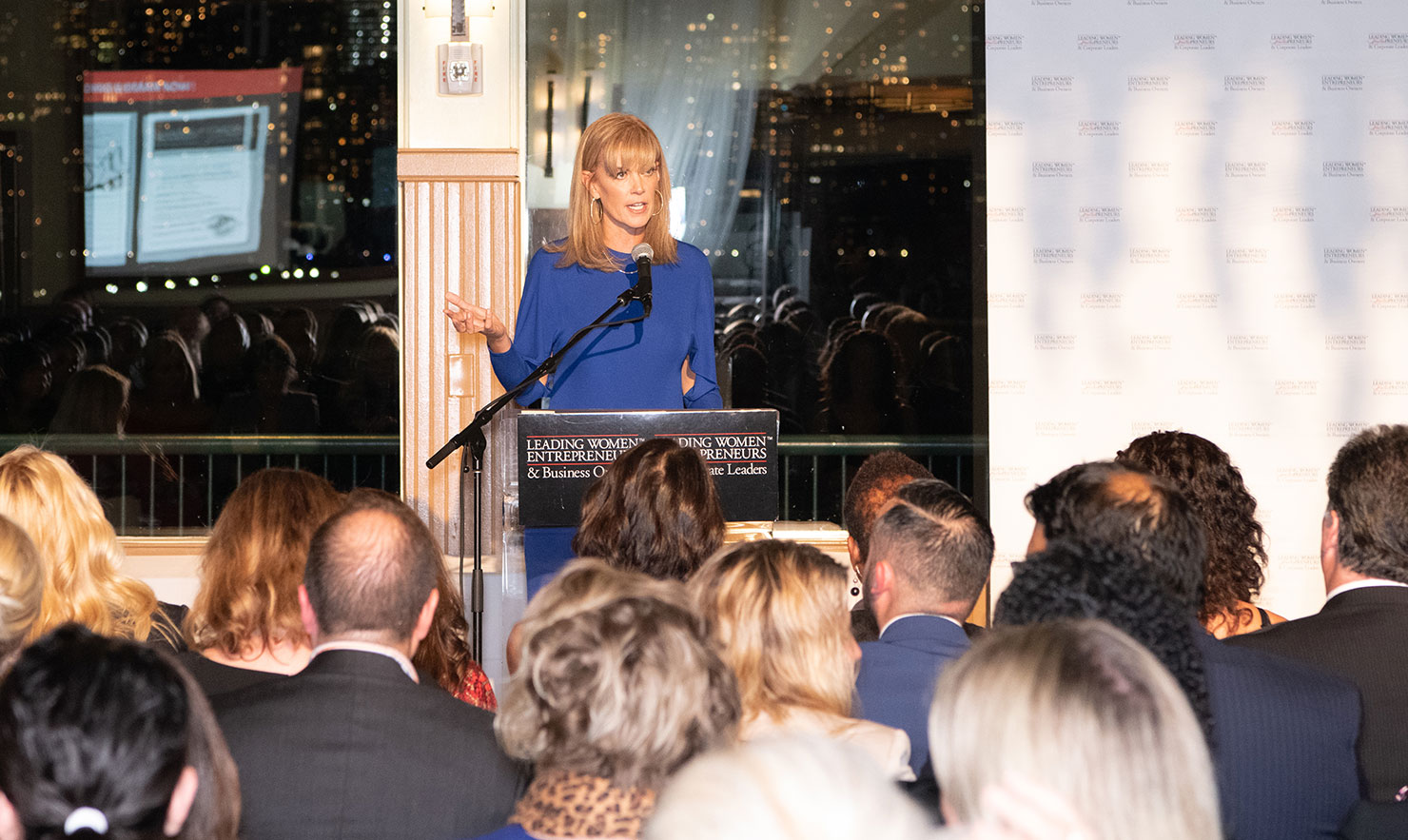 Leading Women Entrepreneurs and Force for Change announce 2021 honorees
I've dedicated my entire professional career to meeting, networking and shaking hands with thousands of people throughout the state. I have been able to showcase the state's top trailblazers for the past decade at fabulous events with rooms filled with hundreds of decision makers and influencers.
The traditional way of doing business came to a screeching halt in March with the arrival of COVID-19. And let's face it, the old way is not likely to ever return to exactly as it was. Thankfully, technology has opened up new doors of opportunity, and in many ways has helped us to expand our connections and increase our time efficiency and effectiveness. Even though our journey now keeps us largely behind computer screens, it does not dim the light of the awesomeness of the men and women we honor or the positive impact that they have made upon our great state of New Jersey and the world. Their work is representative of how strong our state is and how New Jersey is a global force.
Click here to read the full NJBIZ article: New Jersey as a global force