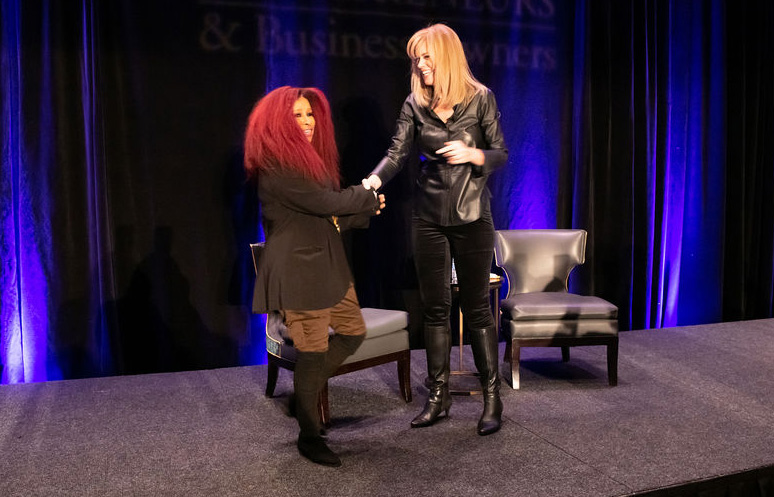 The mission is to create a sustainable ongoing environment that brings leaders together and showcases their attributes and contributions.
Our Philosophy
In partnership with LWE, we are launched the Force for Change awards in 2020. Expanding our base to honor the most innovative leaders of the next decade. 
In 2021, we are honoring men, women and companies who are a Force for Change during the pandemic in various categories.
The Force for Change platform will recognize those individuals who have positively impacted the lives of others in heroic ways during this global pandemic.
In partnership with our socially conscious corporate government or professional organizations we are proud to be able to recognize NJ's bravest and most courageous citizens.
Through their heroism they have positively impacted the lives of those most vulnerable and innocent.