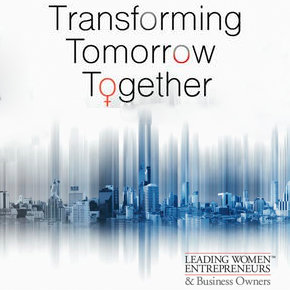 JOIN US for this prestigious event honoring women business owners who excel in innovation and advocacy for women.
The Top 25 women leaders are known for their strong business acumen and ability to both influence and inspire within their respective industries.
We will be celebrating these leading women business owners at this executive level event that showcases their expertise and their stories. This event provides access to a powerful network and includes an upscale cocktail hour, gourmet food stations, renowned speakers, inspiring videos and the celebratory recognition ceremony.
The selected Leading Women Socialpreneur winner featured in Women's Day Magazine will also be featured at the event.