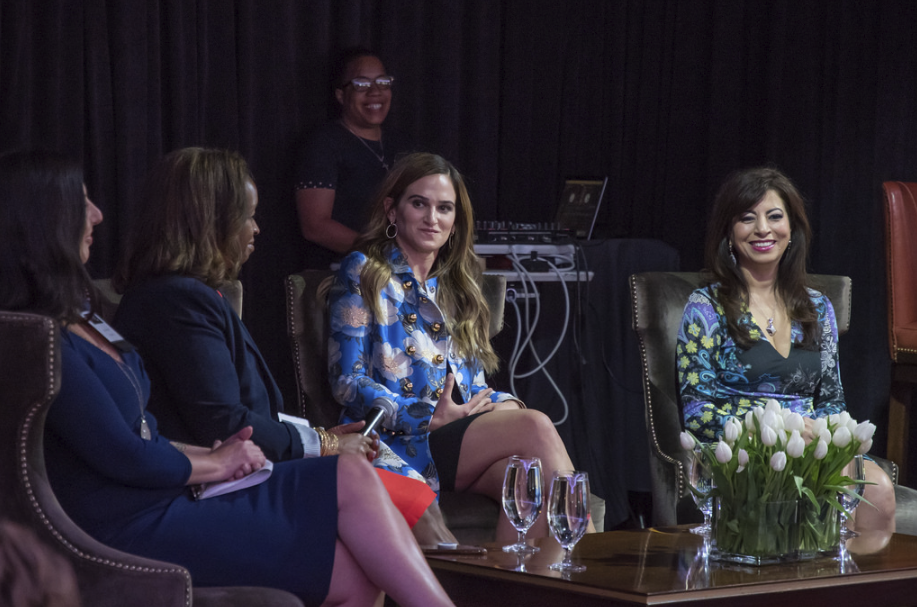 Announcing the Top 25 Leading Women on May 11, 2018 at Fiddler's Elbow Country Club
New Jersey is home to a fleet of talented female leaders who are part of a collective of boundary-pushing, visionary, world-changing women. An exceptionally qualified group of these women will be recognized as finalists on May 11 with the announcement of the 2018 Top 25 Leading Women Entrepreneurs, Intrapreneurs, Brand Builders and Socialpreneurs via a networking event and educational conference. The theme of the event: "Making It To The Top," is particularly appropriate as it has been a big year for women — so big, in fact, that LWE received nearly 1,000 nominations for this year's awards.
The event featured a LUNCHEON AND PANEL SPEAKER
Tawana Murphy Burnett
Global Marketing Leader at Facebook
Poonam Khubani
Vice President of TeleBrands International / BulbHead.com
Lizzy Straus
Vice President of CareOne
LWE Announced The 2018 Top 25 Leading Women
–Entrepreneurs
–Intrapreneurs
–Brand Builders
The women we recognize are amazing role models for women in entrepreneurship and business everywhere. Their tremendous accomplishments are representative of the increasing impact women are making in the world of business. Every year, we continue to be blown away by how many successful women are nominated for the Top 25.
Link to Event Pictures:
https://www.flickr.com/photos/110757129@N08/albums/72157669036002338/page1