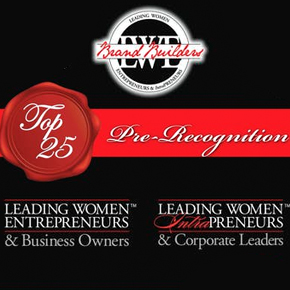 Join LWE for an exclusive Leading Women Pre-recognition Dinner(Honorees and Members Only).
Chef will lead Iron Chef Team Building Competition with participants.
All ingredients provided and participants will be divided into groups of 3-5 people to compete in a timed culinary competition with culinary chefs as coaches. With our professional chefs as culinary coaches, each team will slice and dice to create a meal consisting of a protein, vegetable and starch.
The teams will have 60 minutes to wield their culinary prowess and prepare enough food for them to enjoy as well as a plated appetizer & main course for judging.